The FZ series hydraulic tilter is driven by a hydraulic cylinder to turn heavy products 90 degrees. The tilter can be widely used in different industries, such as metal rolls, molds, paper rolls, barrels, spools, etc. Safe and efficient work, easy to operate and maintain. Sometimes, the machine is also built with V saddle or V shape workbench for round coils up-ending and turning, for instance steel coils, aluminum coils, steel wire coils, copper coils, molds, paper coils, spools, etc.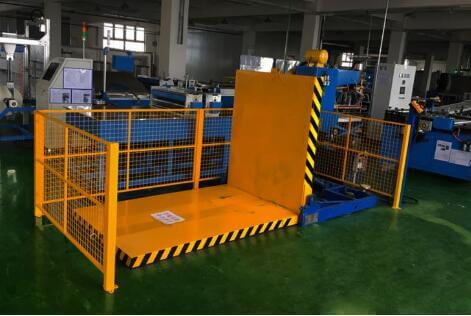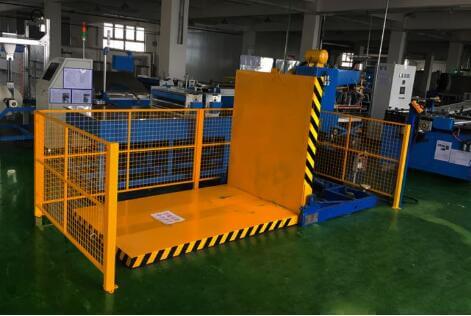 The main features of the hydraulic tilter:
Sturdy structure, sturdy and durable, sturdy and durable.
Use special V-shaped workable parts to stably place the reel.
The tilt machine driven by the hydraulic system is more effective.
The professional hydraulic control valve makes the transmission and stopping of the equipment safer and more reliable.
It can be reversed to reset and work in cycles.
Two-way back pressure technology to ensure a smooth transition when gravity transfers.
The hydraulic control is safe and stable, and it can be stopped in any position.
Smooth, accurate, vibration-free movement.
Hydraulic tilter and upender for turning rolls and coils