The copper surface has easy to handle properties such as punching, bending, deep drawing, milling, galvanizing and welding, etc.So copper products can be adapted to almost anything. Copper strip belt wrapping packing machine through eye with high speed. The application range is particularly wide.Copper has perfect properties for parts such as perforated plates, pressed and bent parts, sealing rings, pressure vessels and other parts, but also includes switchgear busbars and countless other things for applications.It is clear that copper and its alloy products, such as brass and bronze, are in demand in every industry and related field, whether it be the arts and crafts industry, the electrical industry, the machine building industry, etc.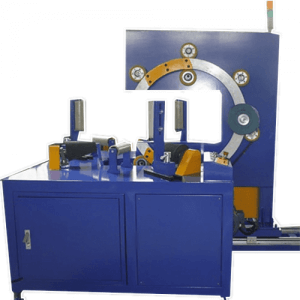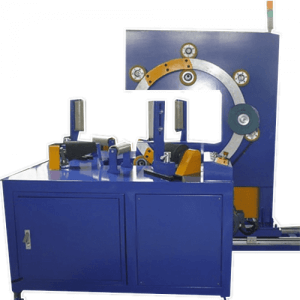 High quality industrial copper coil and belt, made from different copper materials such as bronze and brass as well as high performance copper alloy, excellent workability and high quality.The surface is easy to treat, such as processing procedures: stamping, bending, deep drawing, rolling mill, galvanizing, tin or welding, so copper coil and copper strip packing machine are used in a variety of industrial sector production and processing use.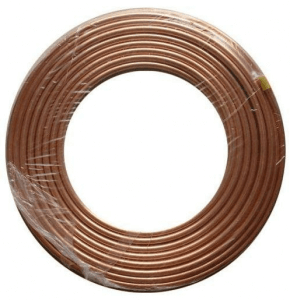 Copper and copper alloys have many outstanding and unique properties that are important to customers around the world.In addition, the advantages of high stability, excellent conductivity, excellent bending performance and high relaxation resistance also provide customers with the possibility of difficult and complex manufacturing processes.In addition, straightness, uniformity, cross curvature, and sag all play a key role in the industrial field.These features are not included in standard products. If you need to have these special features, our team can try to meet your specifications.
More machine details from Eman team:
Copper alloys rolled and copper strip packing machine wrapper